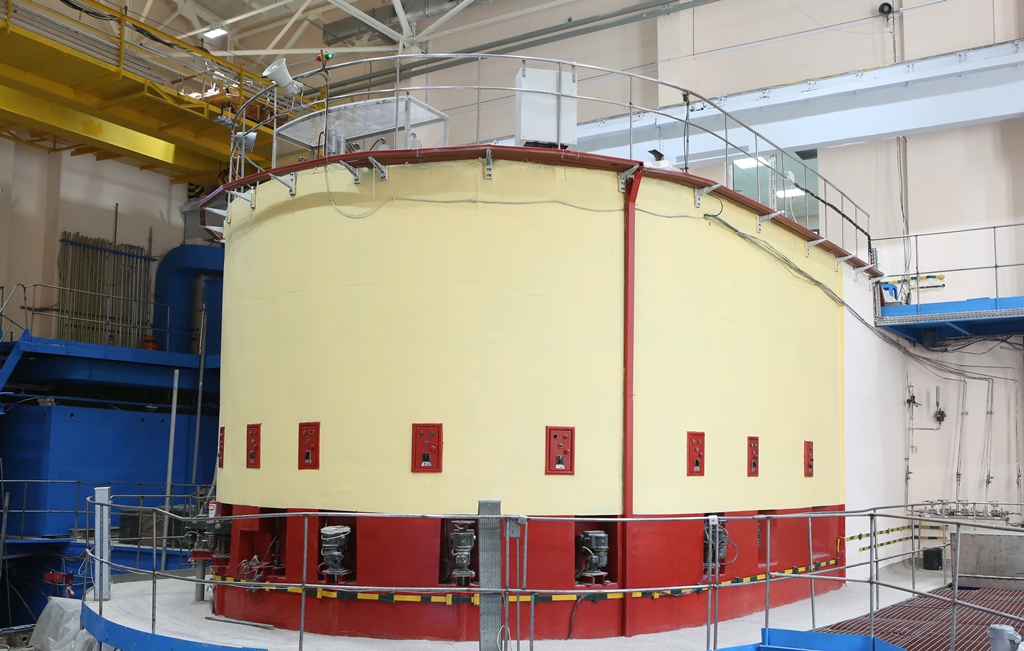 The research and development center "Research Nuclear Reactor" was created on the basis of Laboratory No. 32 (Research Nuclear Reactor IRT-T).
It is a structural unit of the Physicotechnical Institute, which is part of the Federal State Budgetary Educational Institution of Higher Professional Education "National Research Tomsk Polytechnic University."
The center is not a legal entity.
The Center operates on behalf of and in the interests of the University and the Institute of Physics and Technology.
The Center passes licensing of necessary activities, certification and state accreditation as part of the University.
Location of the Center: 48, Kuzovlevsky tract, Tomsk, 634058.