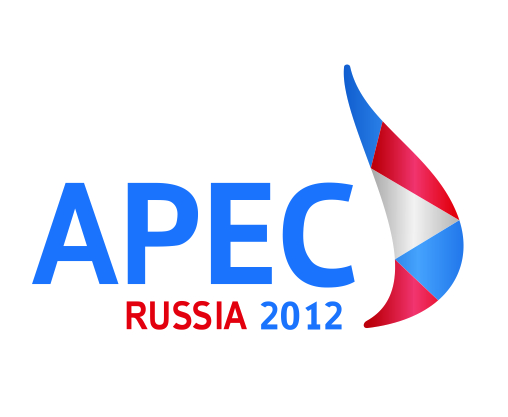 The Seminar aim was the exchange of experience between economies-members of APEC Engineers Register in regulations of engineering activity, promoting professional mobility of engineers, and development of engineering education. The Seminar was organized by the APEC Engineer Monitoring Committee of Russia and the Association for Engineering Education of Russia. The Seminar was attended by the Russian delegates (engineers, researchers, academicians and governmental officials) as well as representatives of other APEC Economies (Chinese Taipei, New Zealand, Japan, Korea, Malaysia, and Viet Nam).
The Seminar had two main topics:
- Quality Management in the Field of Human Resources for Engineering Profession in APEC Economies-General Overview.
- Development of Professional Engineering Elite in APEC Economies.
The Seminar recommendations by Dr. Za-Chieh Moh, Chair of APEC Engineer Coordinating Committee:
- The APEC Engineer system should be promoted. In the immediate future, it may not be obviously beneficial or attractive to individuals, but for the development of Economies in the region as a whole, the mobility of professionals is a must.
- It is beneficial to encourage more economies in the APEC region to participate.
- The APEC Economic Leaders should be convinced to take proactive action to facilitate the mobility of engineering professionals.
- It is urged that the Economy Leaders consider to include the APEC Engineer System in the bilateral and multilateral trade agreements.