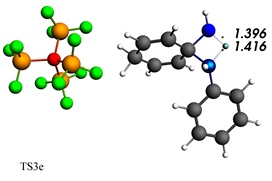 Annotation
In this course you will learn about such concepts as: the stoichiometry of reactions, material calculations of the basic chemical processes of basic organic and petrochemical syntheses.
Examine the calculations of the constants equilibrium thermodynamic data for simple and complex reactions.
A detailed look at the mechanisms of chemical reactions occurring in these processes.
The study of this material will allow students to form theoretical understanding of technology of organic synthesis.